Light 4 Learning Society (L4L) is a former initiative of the Community Association of People for REAL Enterprise (CAPRE) and community partners. It was registered as a Society in 2005. We at L4L help people in rural Uganda through fundraising for various community projects needed by families and communities. We also recognize the many needs here in our own community of Kings County, N.S. and each year the group has chosen a local charity to support as well.
L4L is a unique organization.  Half of the members are typically referred to as individuals with intellectual disabilities although prefer to be referred to as individuals with unique abilities and that we are. Since our beginning, the group has grown from five members to 12 members and two honourary members.
For the members of L4L it is about: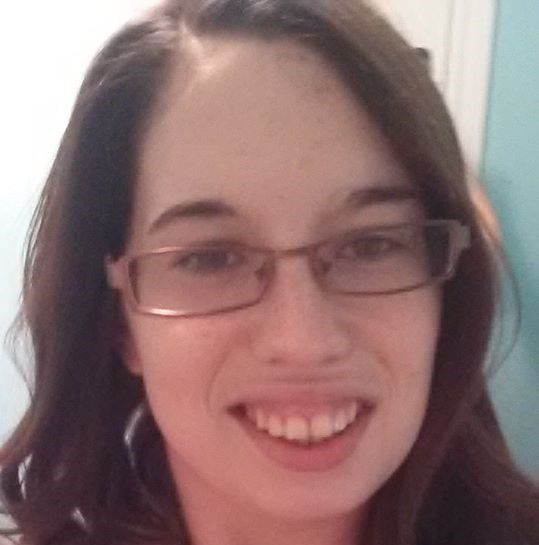 Amanda Croft
Amanda has a diploma in Human Services, is a new mother and currently lives in Canning with her family. She has volunteered with Big Brother and the Food Bank and is a current member on the Board of Directors of CAPRE.
"What I like about Light 4 Learning Society is having the chance to help other people. You learn a lot about yourself when you help other people".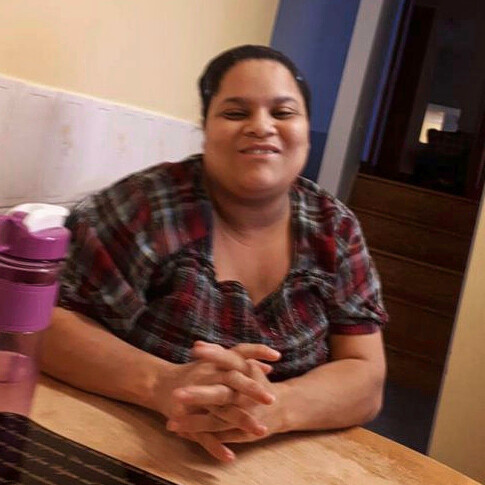 Amanda Parker
Amanda is a single parent with 4 children. She lives with family in Habitant, N.S. and works at The Flowercart in New Minas.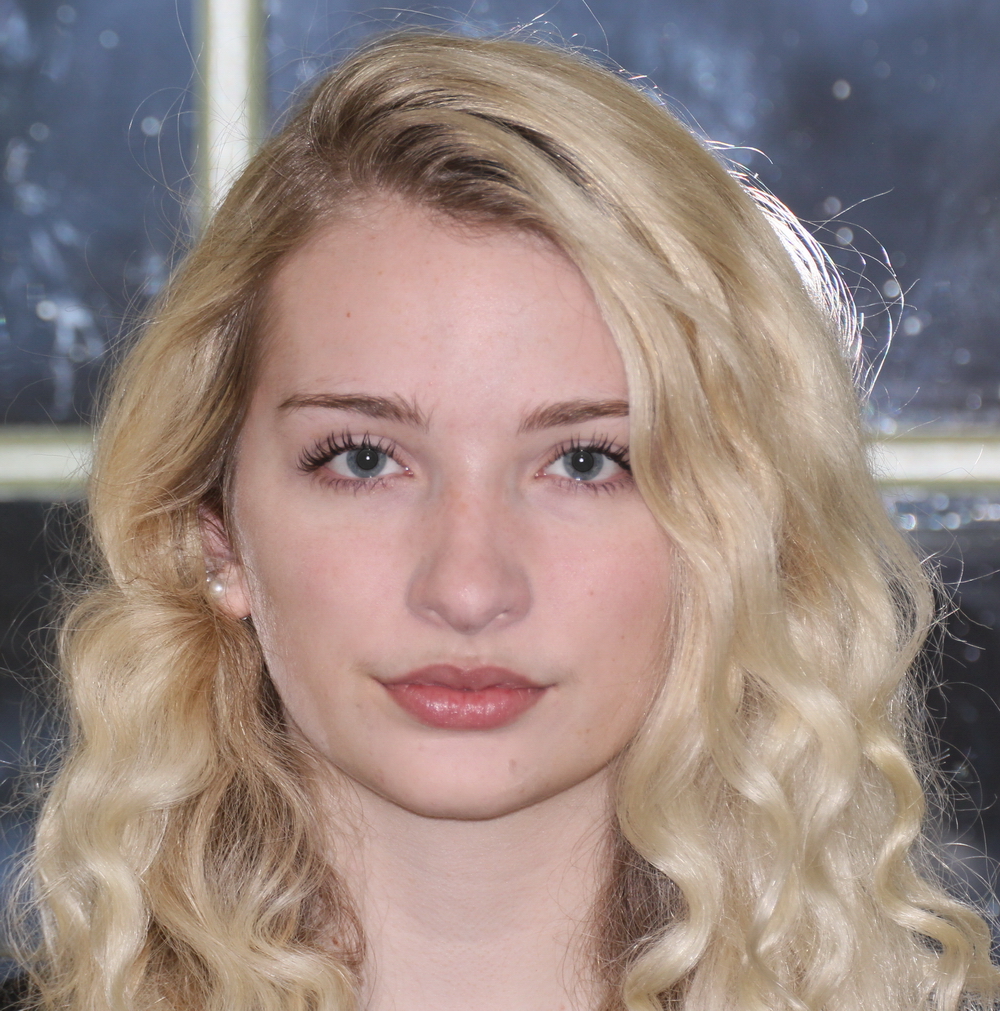 Lily
Lily's home is Canning, Nova Scotia but she attends the University of Toronto studying Astrophysics. Lily is past junior board member for CAPRE.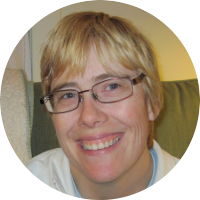 Tracy
Tracy is the current President of Light 4 Learning.
She lives in the Kentville Group Home with several friends.
She works at a workshop called The Flowercart in New Minas. Tracy also volunteers at the Wolfville Animal Shelter on Saturdays.
What Tracy says about her work with Light 4 Learning, "It feels good to do it because I like to learn and help out the schools to get solar and help the children learn."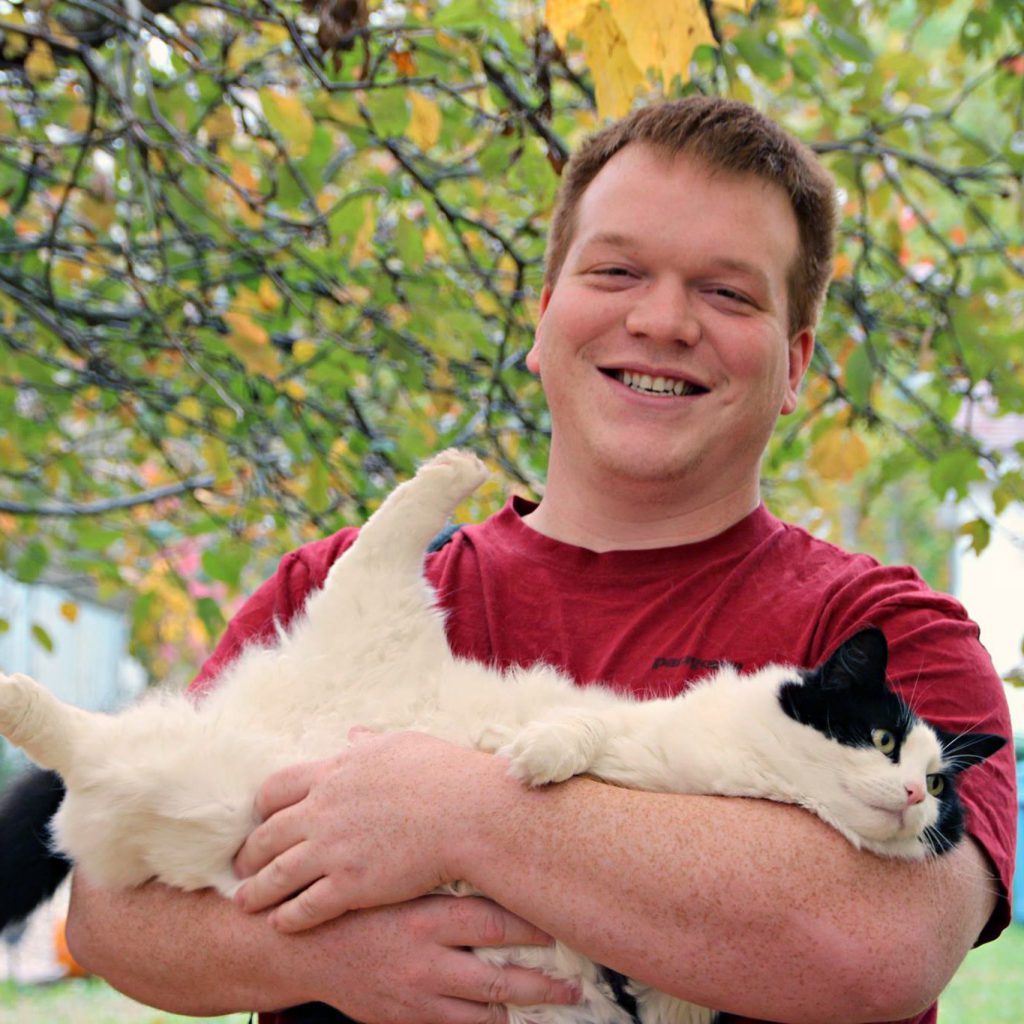 Mitchell
Mitchell has a business degree from Acadia University and enjoys hiking and photography. During his time at Acadia Mitchell was a member of WUSC, an organization that helps refugees become Canadian citizens and receive higher education.
"What I like about Light 4 Learning Society is having the chance to help other people and directly making a positive impact on their lives"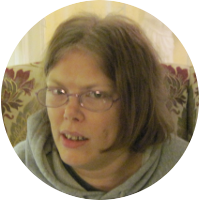 Jenny
Jenny is Light 4 Learning's Treasurer-In-Training.
Jenny lives at home with her Mom and helps her look after her niece and nephew and is an entrepreneur and owns her own small business, Sew Jenny.
Jenny says she enjoys everything about Light 4 Learning. "I like to learn all about Uganda and the people. I like giving them solar power so they can study during the day and night."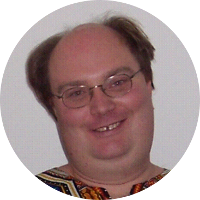 Jason
Jason lives in Sheffield Mills, N.S. with his family. He has worked at Blueberry Acres for several years now.
Jason says, "I get to meet people when going to events. I like doing presentations on Light 4 Learning to the CAPRE board and other groups."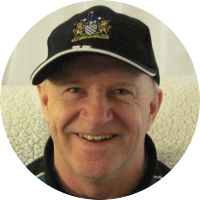 Rod
Rod lives in the Kentville Group Home along with several friends. Rod works at the workshop Plank and Hammer in Aylesford, N.S.
Rod says he is glad he joined Light 4 Learning. He says he likes "learning about other people and the different work they do than we do and the different clothing, and the different instruments they play. I like the Watoto Children's Choir and their singing."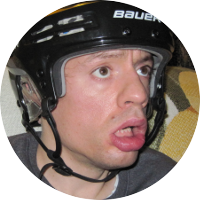 Lee
Lee lives in Kingsport, N.S. with his parents.
Lee is a young man with autism and a significant seizure disorder but Lee is also an entrepreneur.
Lee owns Lee's Shop, Ethnic and Local Emporium in Canning. To assist him with the daily activities of running the business is his support worker, Sharon. Lee also produces his own product called a Cookie Painting Kit.
Lee says "I love Light 4 Learning".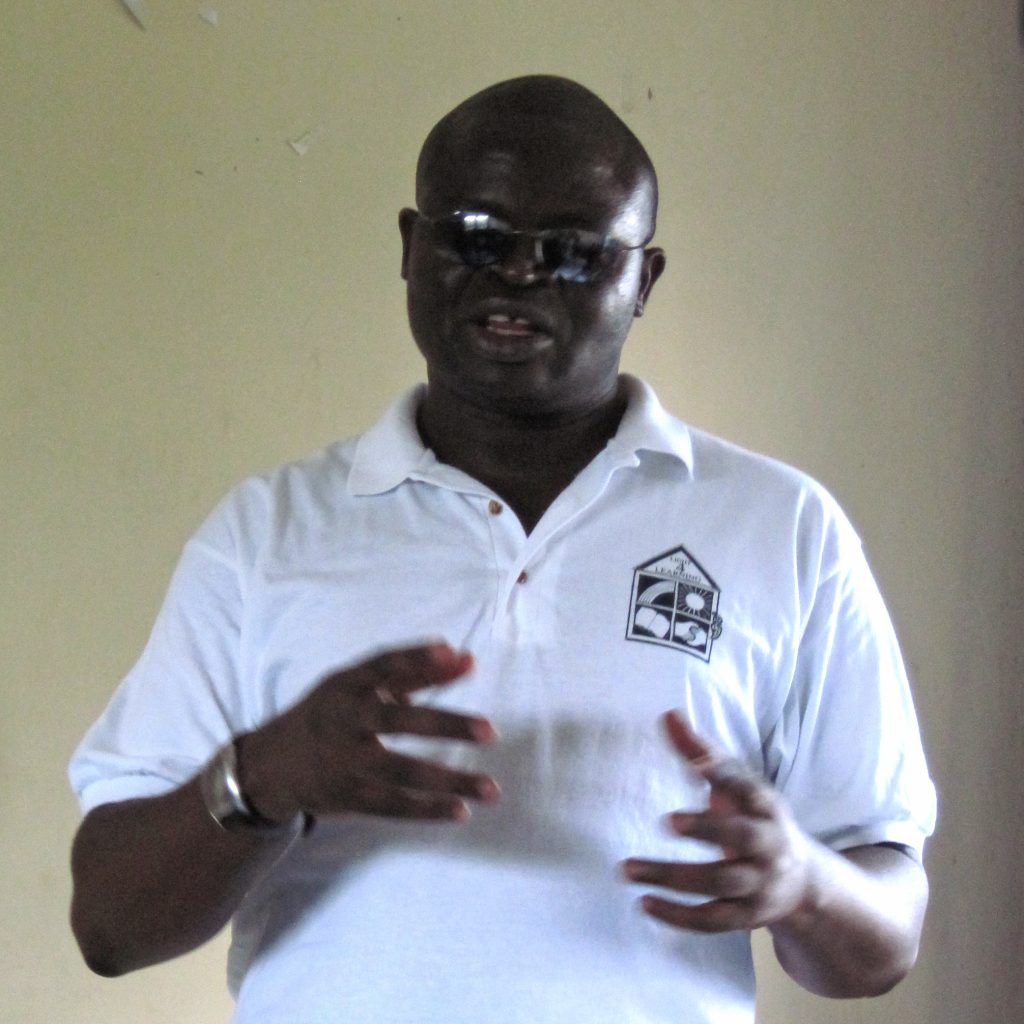 Apollo
Apollo is a senior member of Light 4 Learning and a Country Representative of Light 4 Learning in Uganda managing and coordinating all L4L activities.
Apollo is a native of Uganda born in south-western District of Sheema, Bushenyi. He has professional experience of over 10 years managing and supporting humanitarian programs and emergency operations for refugees, internally displaced persons and other vulnerable communities in Uganda, South Sudan, Eastern Congo, and Rwanda.
Apollo holds a Masters of Science degree in International Public health (IntCH) from University College London, UK; also trained in refugee law and forced migration studies at Refugees Studies Centre, Oxford University, UK. He obtained a BA Degree in Community Education from Makerere University in Uganda and more recently completed a postgraduate Diploma in project planning and management at Uganda Management Institute and obtained extensive training in accounting and supply chain management. Major areas of interest are humanitarianism and human rights. He has a deeper insight of issues related to humanitarian assistance and program operations management.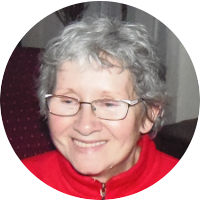 Judy
Judy is Light 4 Learning's facilitator.
Judy lives in Kingsport, N.S. with her family. She is a founding member of CAPRE, and currently secretary on the Board of Directors.
"Light 4 Learning is as much about the people on this end as it is for the people in Uganda. For those of us on Light 4 Learning, it is about learning, empowerment, community engagement, and leadership development. We are learning to be good global citizens."