Light 4 Learning Society (L4L) was formed in 2005 and became a registered not-for-profit society in 2018. We at L4L help people in rural Uganda through fundraising for various community projects needed by families and communities. We also recognize the many needs here in our own community of Kings County, N.S. and each year the group has chosen a local charity to support as well.
L4L is a unique organization.  Half of the members are typically referred to as individuals with intellectual disabilities although prefer to be referred to as individuals with unique abilities and that we are. Since our beginning, the group has grown from five members to 10 members and 2 honourary members.
For the members of L4L, it is about: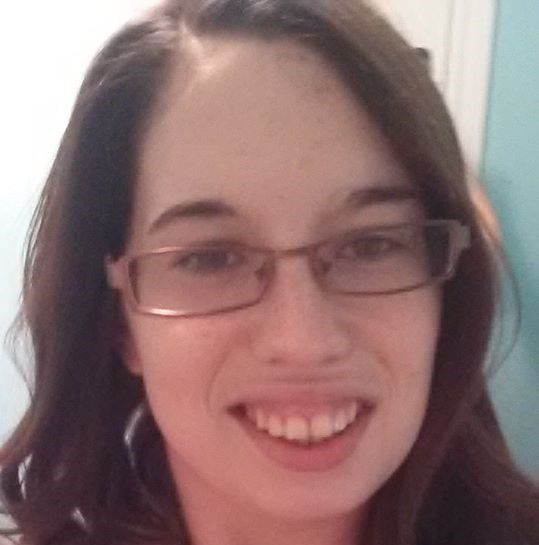 Amanda Croft
Amanda is a proud mom of 2 children. She has a diploma in Human Services and is currently enrolled in the Not for Profit Leadership Development Course at the community college.
"What I like about Light 4 Learning is having the chance to help other people. You learn a lot about yourself when you help other people. I like that Light 4 Learning is always thinking outside the box and doing different things."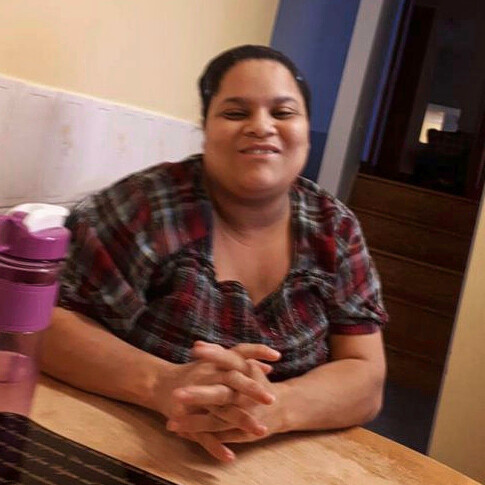 Amanda Parker
Amanda is a single parent of 4 children. Amanda works at The Flower Cart in New Minas.
"I enjoy everything about what we do at Light 4 Learning. I love doing presentations and love just being with the group."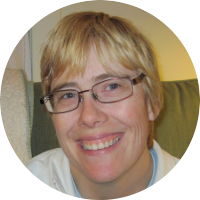 Tracy Sheffield
Tracy is one of the original founding members of Light 4 Learning. Tracy works at a sheltered workshop called The Flower Cart. She lives in the Kentville Group Home with several friends. Tracy is a special Olympian. She has won several medals in running, relay and standing long jump. She is trying javelin this year.
What Tracy likes about Light 4 Learning "It feels good to do it because I like to learn and help out the schools to get solar and help the children learn".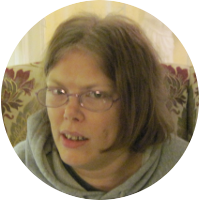 Jenny Boersma
Jenny is one of the founding members of Light 4 Learning. Jenny lives in Canning with her parents. She works at Community Assoc. of People for Real Enterprise (CAPRE).
Jenny says she enjoys everything about Light 4 Learning. "I like to learn about Uganda and the people and supporting families local and in Uganda".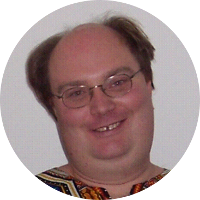 Jason Bennett
Jason has worked at Blueberry Acres for several years. He lives in Sheffield Mills with his mother.
Jason says "I get to meet people when going to events. I like to do presentations on Light 4 Learning to other groups." Jason is also one of the original members of Light 4 Learning.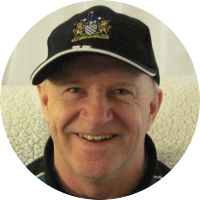 Rod Davison
Rod lives in the Kentville Group Home with several friends. He works at Plank and Hammer Industries in Aylesford, N.S. Rod likes to go out for coffee. Rod says he is glad he joined Light 4 Learning.
Rod says he likes learning about other people and the different work they do than we do and the different clothing and the different instruments they play. "I like the Watoto Children's Choir and their singing".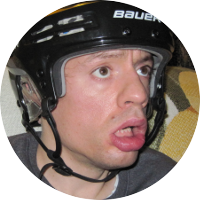 Lee Van Amerongen
Lee is one of the original members of the group. Lee is an entrepreneur and has his own small business called Lee'Shop, the little business with a big heart, selling products with a story. Lee lives under the umbrella of Community Living Alternative Society and lives in a small option home with three friends.
Lee says "I love Light 4 Learning".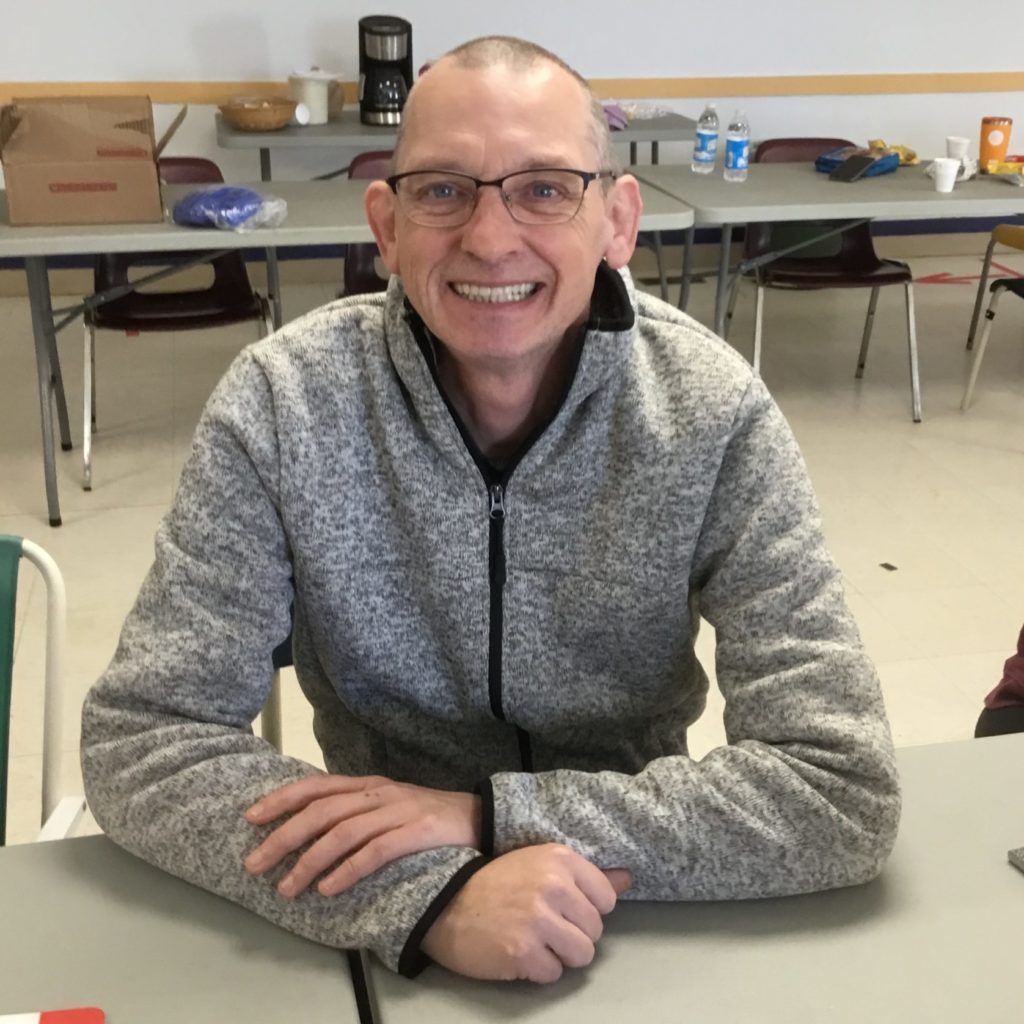 Colin Sanford
Colin works at the Plank and Hammer in Alysford, N.S. He lives in the Kentville Group Home with friends. He enjoys playing guitar and singing.
Colin says he likes everything about the group, especially the coffee and cookies at the end.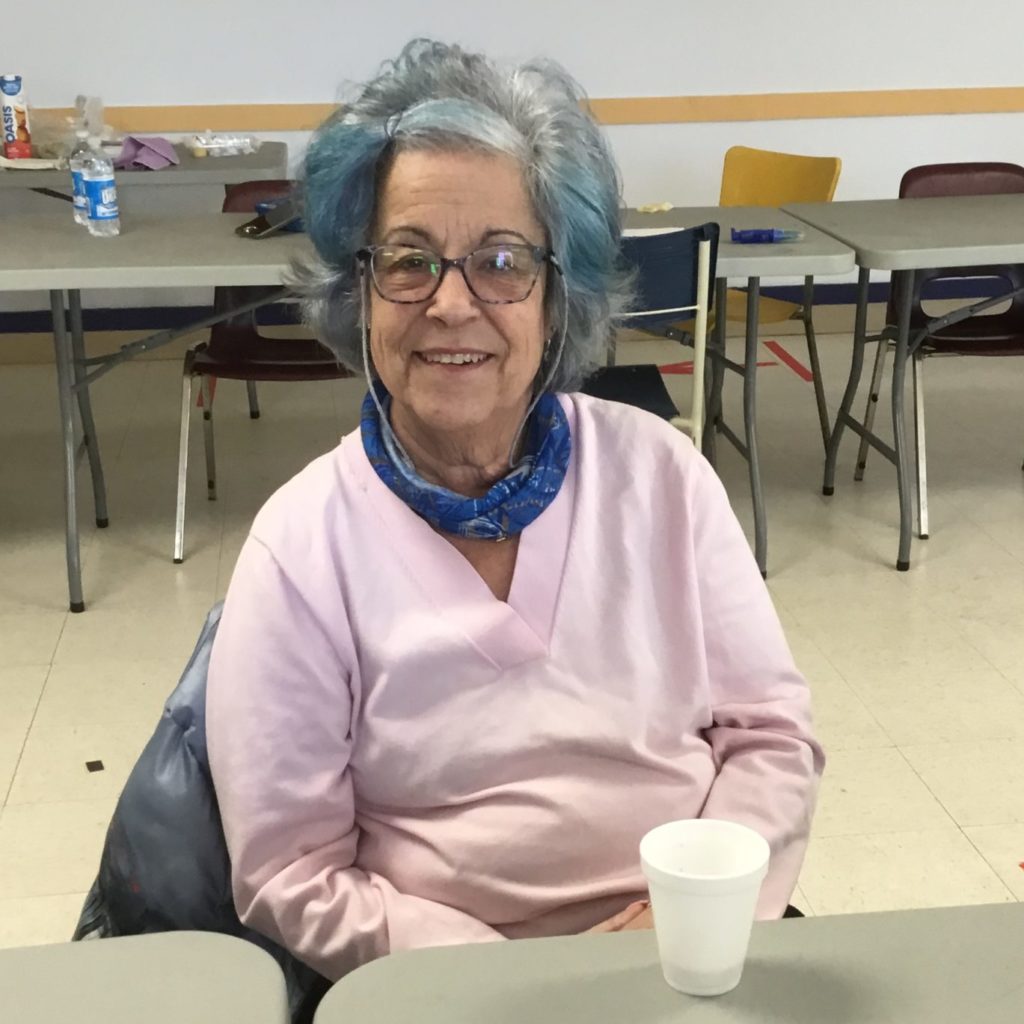 Denise MacDonald
"I enjoy Light 4 Learning as they are a fun group to be with and I enjoy all the accomplishments both locally and in Uganda"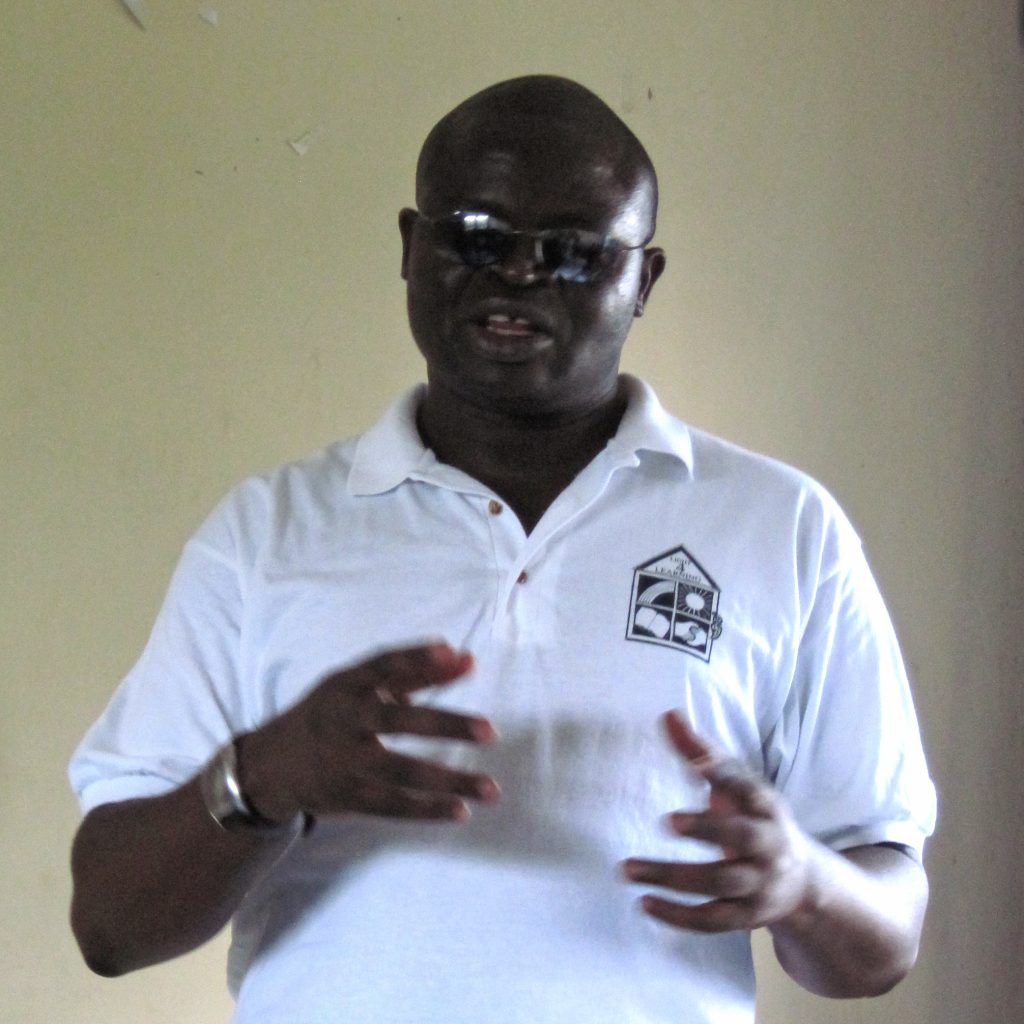 Apollo Leeman Becura
Apollo is a senior member of Light 4 Learning and a Country Representative of Light 4 Learning in Uganda managing and coordinating all L4L activities.
Apollo is a native of Uganda born in south-western District of Sheema, Bushenyi. He has professional experience of over 10 years managing and supporting humanitarian programs and emergency operations for refugees, internally displaced persons and other vulnerable communities in Uganda, South Sudan, Eastern Congo, and Rwanda.
Apollo holds a Masters of Science degree in International Public health (IntCH) from University College London, UK; also trained in refugee law and forced migration studies at Refugees Studies Centre, Oxford University, UK. He obtained a BA Degree in Community Education from Makerere University in Uganda and more recently completed a postgraduate Diploma in project planning and management at Uganda Management Institute and obtained extensive training in accounting and supply chain management. Major areas of interest are humanitarianism and human rights. He has a deeper insight of issues related to humanitarian assistance and program operations management.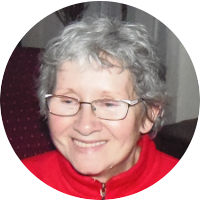 Judy Van Amerongen
Judy is a founding member of Light 4 Learning. She lives in Kingsport with her family.
"I love that Light 4 Learning is a small group of individuals committed to making a big difference in the lives of other people. It empowers the group and creates learning opportunities in non-traditional ways.