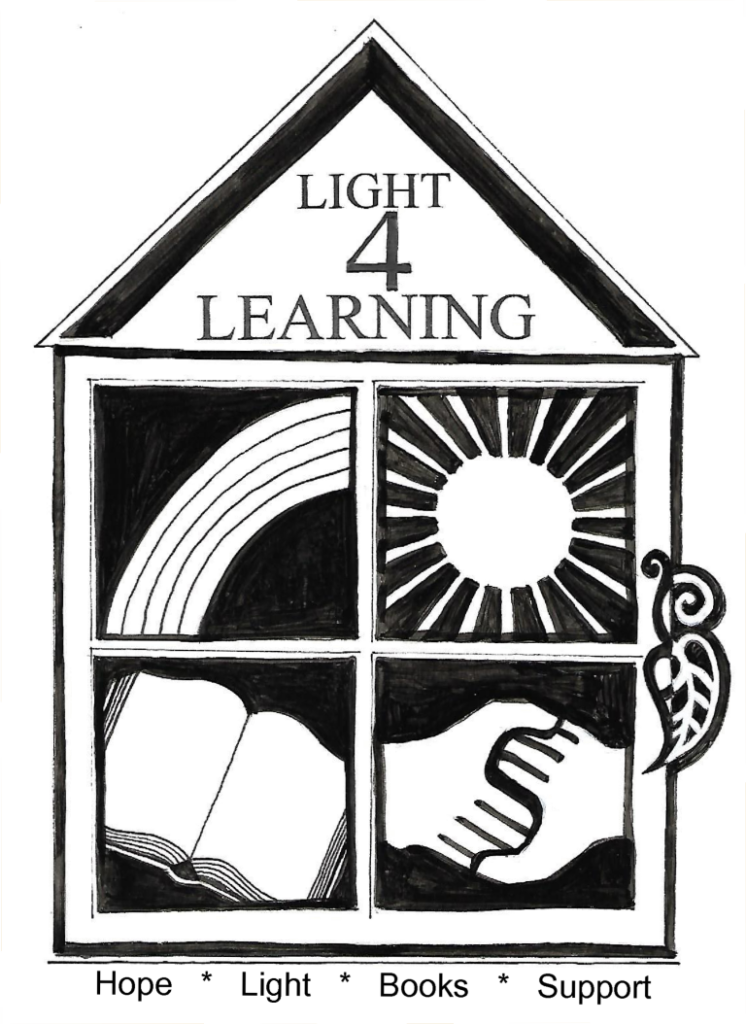 What does L4L do?
Light 4 Learning raises funds through various activities and events which enables us to provide schools in rural Uganda with solar powered lighting.
We are proud to support the people in the rural district of Sheema, Uganda, East Africa.
As you can see in the slide show images, the delivery of a solar power system is quite a community event with local politicians, school board members, teachers and families attending. Singing, dancing and food complete the celebrations with the installation of the new solar power system!
We also recognize the many needs here in our own community of Kings County, N.S. and each year the group has chosen a local charity to support as well.