Accomplishments
Uganda
Light 4 Learning raises funds through various activities and events which enables us to provide schools in rural Uganda with solar-powered lighting. We are proud to support the people in the rural district of Sheema, Uganda, East Africa.

As you can see in the slide show images, the delivery of a solar power system is quite a community event with local politicians, school board members, teachers and families attending. Singing, dancing and food complete the celebrations with the installation of the new solar power system!
Nova Scotia
We also recognize the many needs here in our own community of Kings County, NS. Each year the group has chosen a local charity to support, such as: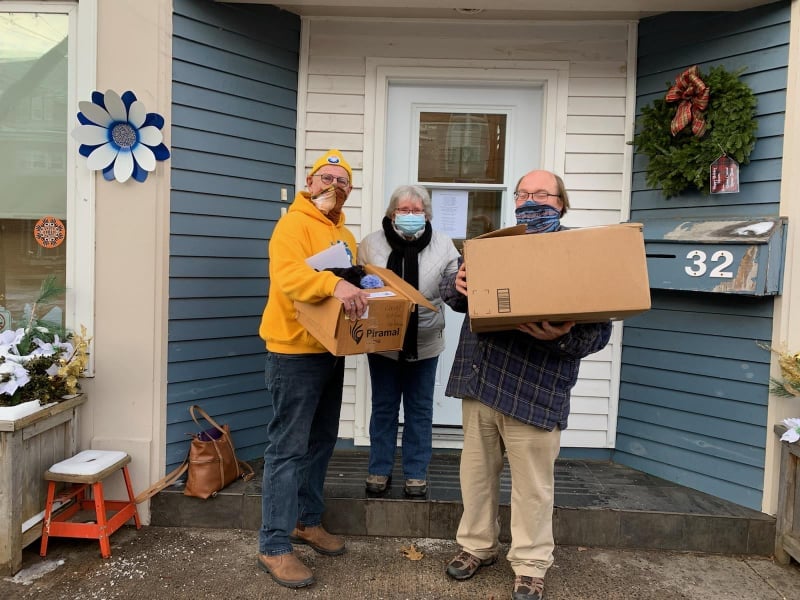 Open Arms

A Christian ministry offering help and hope by meeting the basic needs of our neighbours.
Light 4 Learning donated 52 pairs of gloves as requested.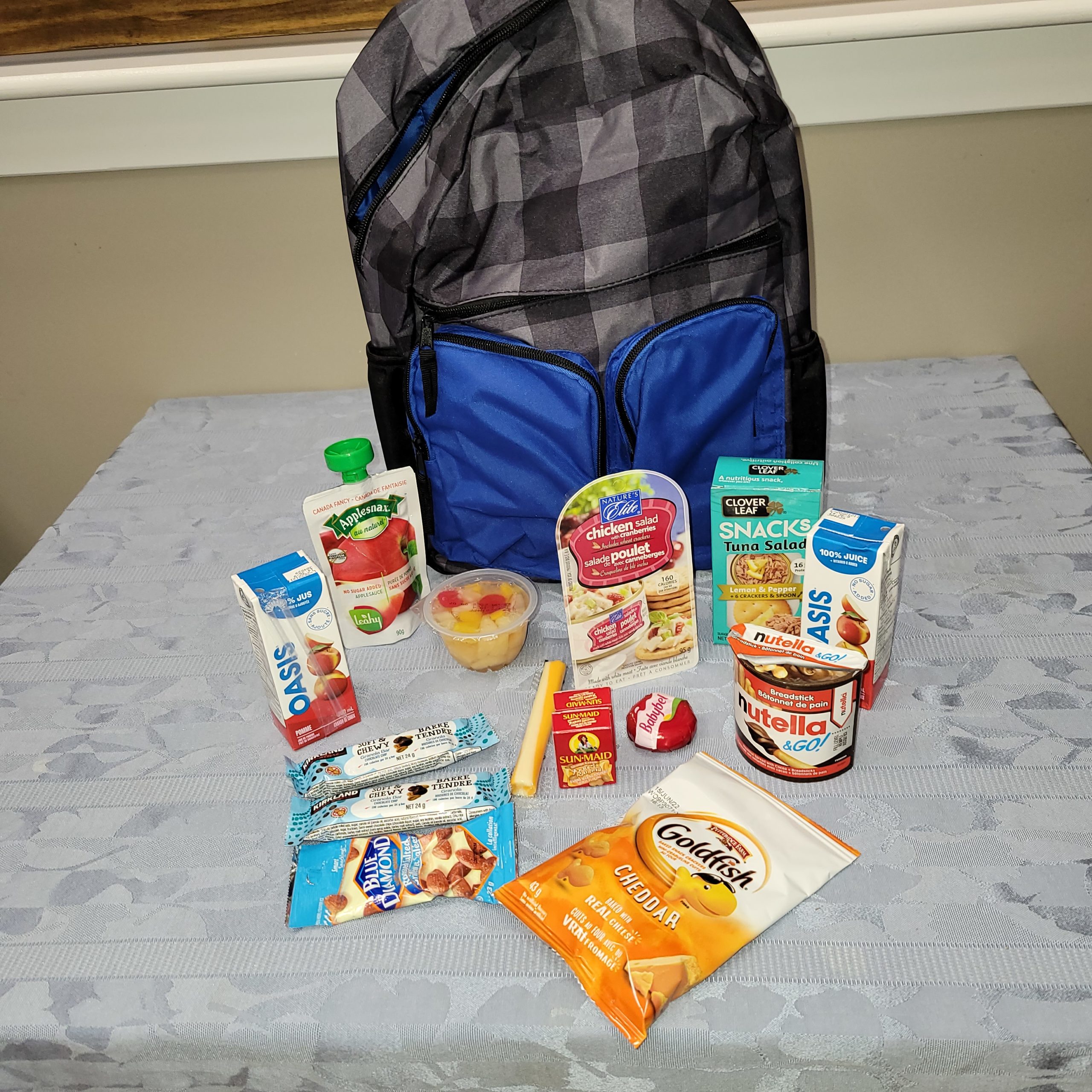 Blessings in a Backpack

Ensures school-aged children have food to eat on the weekend. Backpacks are filled with healthy snacks for the children to take home on the weekend.
Light 4 Learning made a financial donation.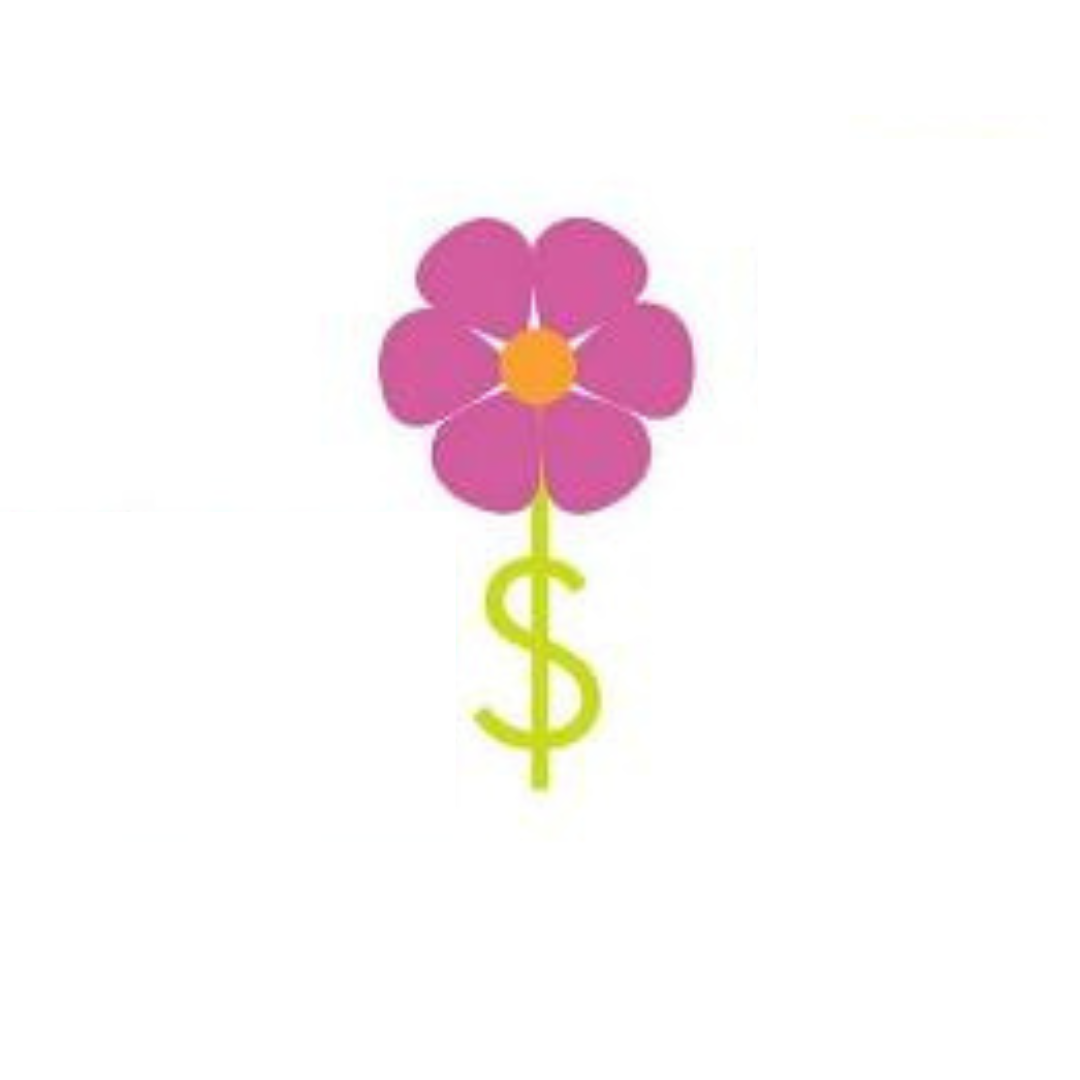 Annapolis Valley Frugal Moms

Christmas Family Project-a place for frugal moms/parents come together to share information and provide outreach and support throughout the communities.
Light 4 Learning made a financial donation.